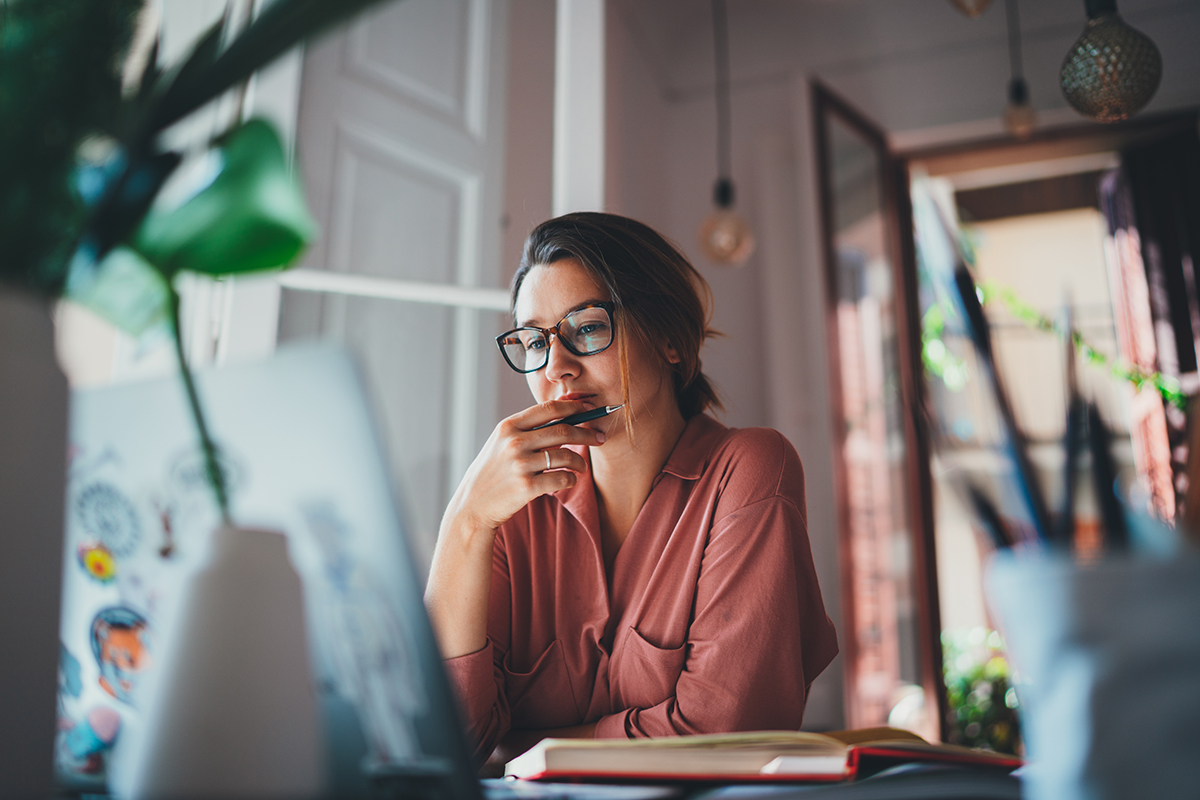 Canva: 2023's Most Versatile Design Tool
Canva has emerged as today's most versatile design tool and one that empowers users to create visually stunning and professional-looking graphics for a variety of marketing needs. At Folklore Collective, we have extensive experience in utilizing the full range of Canva tools and features to build our clients everything from one-off posts and flyers to entire social media campaigns.
One of Canva's standout features is its vast library of templates, offering a wide range of design options for different projects. Folklore can use Canva to assist your organization in designing everything from business card templates, and infographics to full presentations. A favorite feature of building in Canva is that the designs are customizable, allowing users to personalize their designs with ease.
Canva also provides an extensive collection of elements, such as icons, images, shapes, and illustrations, which can be easily incorporated into designs. Users can also upload their own images and use the built-in photo editor to enhance and modify them. The text tool offers a variety of fonts, styles, and formatting options, enabling users to create compelling typography.
In addition to its design capabilities, Canva serves as a collaborative platform, allowing your teams to work together seamlessly. Users can share their designs with others, receive feedback, and make real-time edits, making it an ideal tool for group projects and professional collaborations. 
"

'' Overall, Canva's versatility lies in its ability to cater to the diverse design needs of businesses across industries. ''
Canva also offers integrations with other platforms and software, allowing users to import and export their designs effortlessly. Whether it's sharing designs on social media, printing them, or embedding them in websites and presentations, Canva facilitates seamless integration with various mediums.
Folklore is also happy to train your organization in using Canva's various tools.
Overall, Canva's versatility lies in its ability to cater to the diverse design needs of businesses across industries. With its extensive range of features, templates, collaboration tools, and integrations, Canva empowers users to unleash their creativity and produce stunning visuals for any purpose imaginable.
Contact Folklore Collective today to learn more about how to harness the power of Canva for your organization.